Today, no permanent state-funded French orchestra can boast a female music ­director. According to a recent study, only 4% of conductors programmed by French musical institutions are ­women. The situation is no better in Europe, where only 6% of guest conductors are women. Aimed at gifted professionals, the ­International Competition for Women ­Conductors will showcase 12 ­candidates of the highest calibre, following a carefully-managed ­selection process.
Founded by Claire Gibault in 2011, the Paris Mozart Orchestra is a flexible ensemble varying in size and instrumentation according to the demands of each project. Showcasing the talents of the outstanding young soloists of the Paris Mozart Orchestra – among them, as concert master and string session principals, the four members of the internationally ­acclaimed prize-winning Psophos Quartet – lies at the heart of the PMO project.
Cité de la musique
Philharmonie de Paris
Listen, watch, learn, discover and practice music in every form. The Cité de la musique – Philharmonie de Paris aims at offering spaces where the greatest ensembles play alongside young musicians and children just starting out in music. It encompasses a new building designed by Jean Nouvel (called Philharmonie) and the current Cité de la musique, created by Christian de Portzamparc. With its numerous spaces, resident ensembles and innovative artistic mission, it is a cultural centre that is truly unique in the world, bringing music awareness and learning to a diverse public.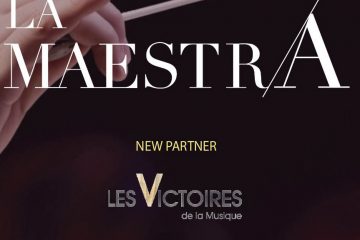 The Victoires de la Musique proudly support La Maestra. As part of this association to the competition, one of the prize winners will take part …
Read more →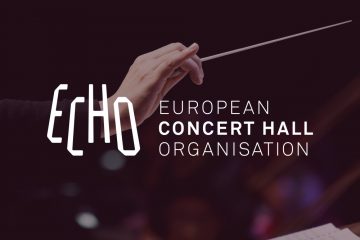 La Maestra is proud to announce its new partnership with The European Concert Hall Organisation (ECHO)! As part of this collaboration, ECHO will convene an …
Read more →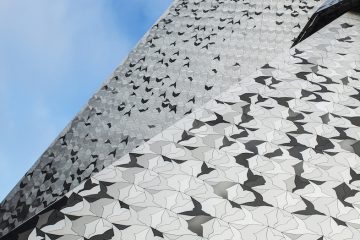 You can now register for the first edition of La Maestra competition !
Read more →